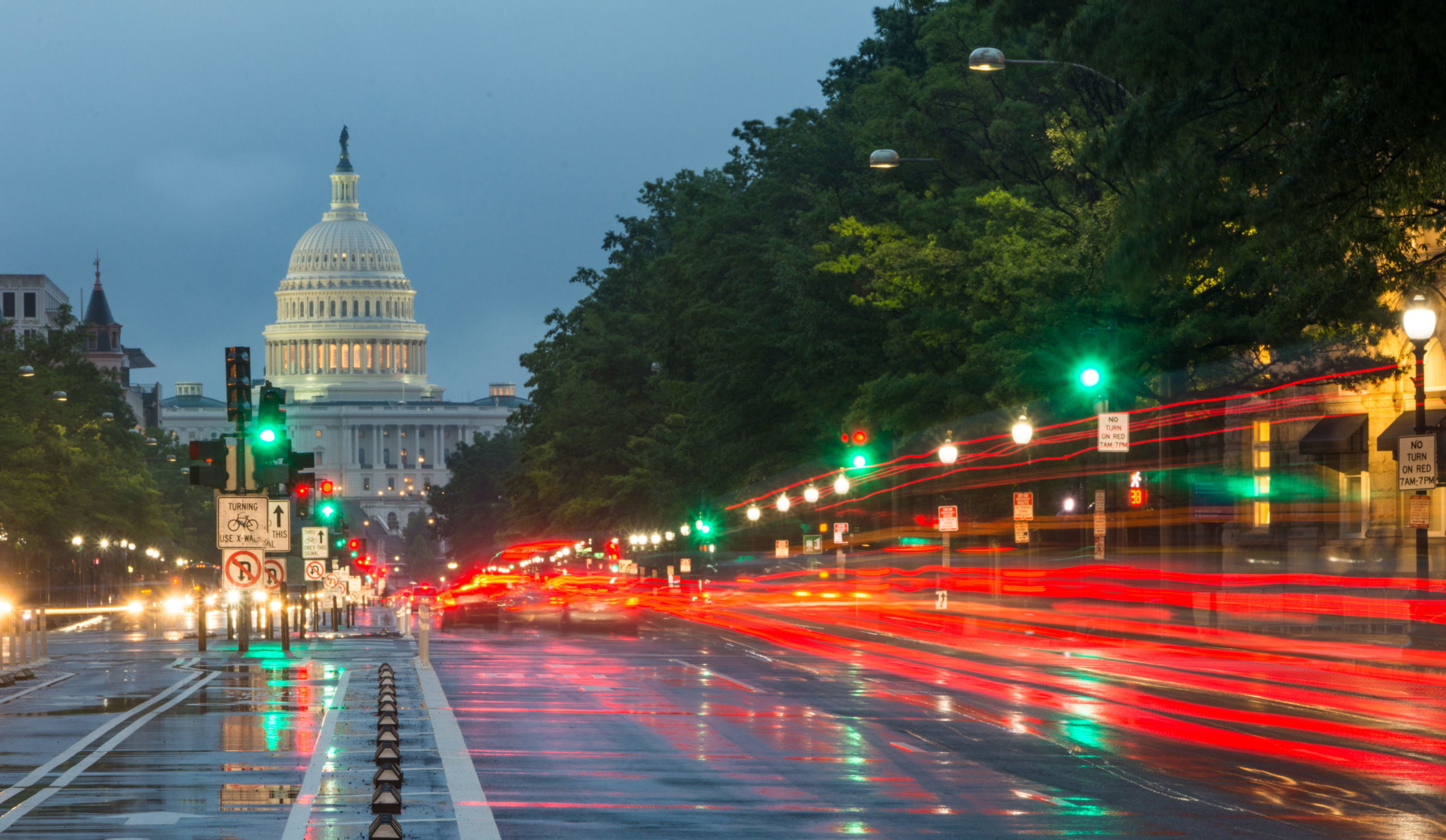 Religion And Immigration Reform Make For Interesting Bed Mates Says Miami Immigration Lawyer
Miami, FL (Law Firm Newswire) April 25, 2011 – Bipartisan co-joining may just boost religion back into the immigration reform debate. In fact, perhaps the door to negotiations may be slowly swinging open once again.
"Immigration reform has taken so many twists and turns lately, especially in the last four to five years, that many don't really know where it stands any longer. All they can determine, based on what they see in Washington and read in the media, is that things are on stall and likely permanently. It comes as a large surprise that two influential politicians are now joining forces to rekindle the debate as it once was, not what it has evolved into today," said Larry S. Rifkin, managing partner at Rikfin & Fox-Isicoff, an immigration law firm with law offices in Miami, Florida and Orlando, Florida
Will the odd pairing of Sen. Lindsey Graham and Sen. Chuck Schumer make a difference to immigration reform? This is a million dollar question, because people need to remember that Graham voted against the DREAM Act. What does that potentially say about Graham and his new link with Schumer? Hope may once again be ready to submit to the duster and come off the shelf in the hopes of revitalizing the immigration reform debate, as the two are aiming for support groups that include labor, business and spiritual/faith based groups. They are a bit eclectic, but the seeds are being re-sown for another run at immigration reform.
"Whether or not the two will get external support is likely not the question. The critical question will be whether or not they can garner the 60 votes they would need to get anything through the Senate. That is a long shot, to say the least. Nonetheless, there is a concerted effort being made by both men's political offices to repave a road to goodwill over this issue," Rikfin said. They have even been seen approaching some unusual choices in the Senate. For instance, Republican-turned-Independent Lisa Murkowski, who was recently re-elected without the help of the Republicans.
While it is difficult to resist the temptation to pooh-pooh this latest interesting political development, particularly since the DREAM Act was quashed, it does have some encouraging signs. For example, it is a smart move to include religious leaders in the drive to implement immigration reform because these same leaders are the ones who are pressuring the Obama Administration to stop raids and other ICE programs that split families up, leave children without two parents and promote racial profiling.
Any of these tentative olive branches may well be better than the punishment based legislation that is still being proposed in Arizona, meaning further legislation over and above what was signed into law nine months ago.
"And to be honest, most of the punishment based legislation is a human rights legal nightmare and those bills are not getting too far because of the various challenges they face to passage," Rifkin said.
The bottom line is that those who deal in faith and religion will be the backbone of what keeps the immigration reform effort, should it successfully be revived, humane, practical and fair.
To learn more or to contact an Orlando immigration attorney or Miami immigration lawyer, visit http://www.rifkinfox.com.
Rifkin & Fox-Isicoff, P.A.
1110 Brickell Avenue
Suite 210
Miami, Florida 33131
Toll Free: (866) 681-0202