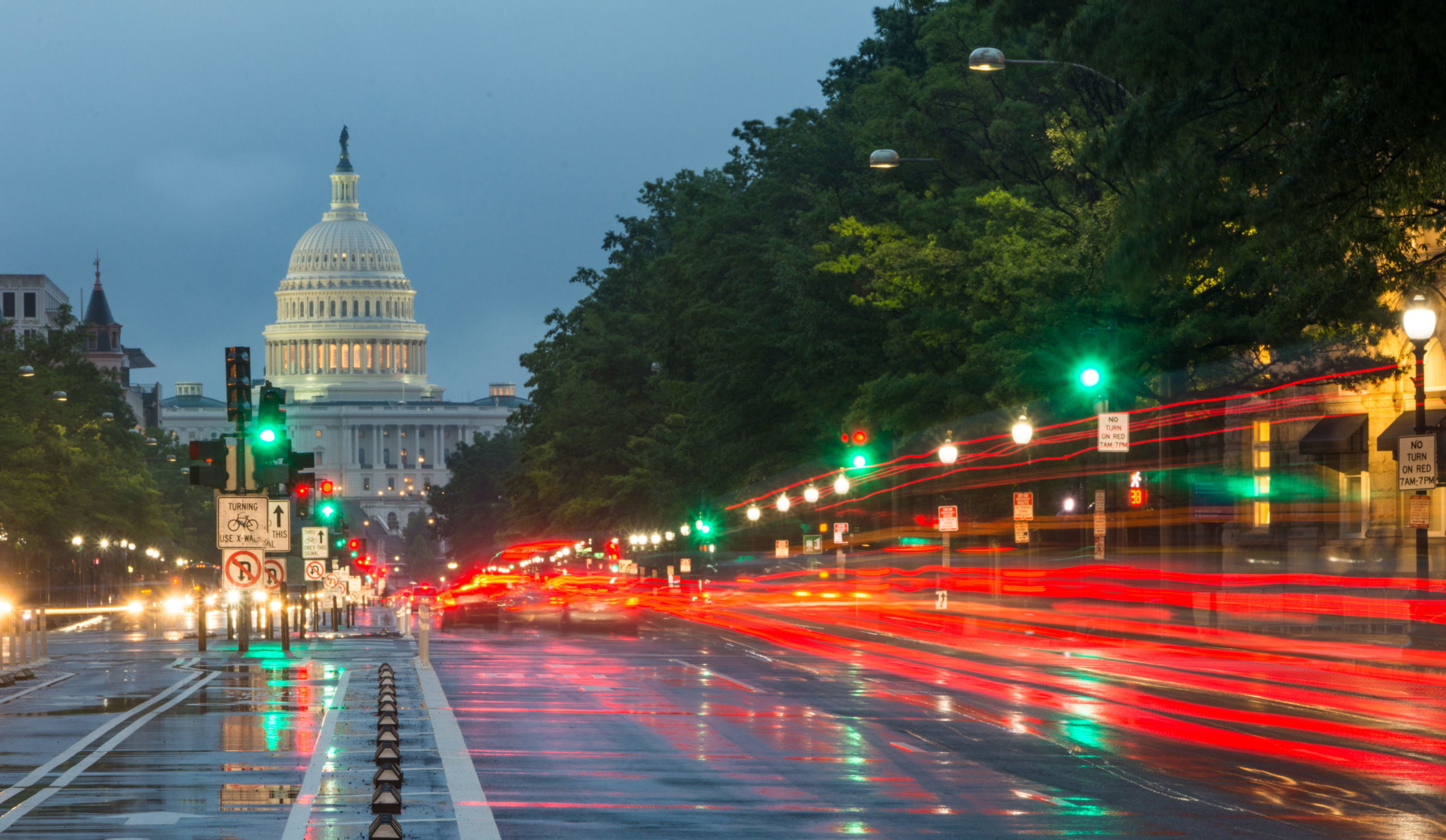 Prenups Are Important With the Spring Wedding Season Ahead
Orange County, CA (Law Firm Newswire) April 15, 2011 – With the biggest wedding months of the year coming up, it is wise to get finances and important decisions spelled out in a prenuptial agreement.
Some couples cringe at the word prenup, but an individual really needs to have the division of assets and debts defined should death or divorce ever happen. The prenup, also known as the premarital agreement, will describe how particular assets such as a home, business, or property will be owned. With couples who are getting married for the second time or more, or getting married at an older age, separate investments or business assets might want to be safeguarded from the new spouse.
"The prenuptial is a really honest conversation about how finances, assets and a spouse's well-being will be accommodated during and after the marriage," said Riverside prenuptial agreement attorney Gerald Maggio. "The agreement is like an insurance policy and is in place to protect both spouses."
Each party gets seven days to review the prenuptial agreement before signing it and is recommended to have their own attorney represent them. Also, if one individual does not speak English as a primary language, the prenup should be translated to ensure it is understood and agreed to. The American Academy of Matrimonial Lawyers reported 73 percent of divorce lawyers had an increase in demand for prenuptial agreements during the last five years. The rise can be attributed to kids growing up in divorced households and the engaged couple wanting to make sure everything is in writing.
Every 10 years, married couples should review the prenuptial to see that it is still relevant. Sometimes post-nuptial agreements long after the marriage occurred can be helpful if one individual starts a company or makes investments that should be separated from the marital property. The same is true if a large inheritance is about to happen. Sometimes couples who have grown apart will use the postnup to reconcile with specific conditions or they will agree to postpone a divorce until the kids go to college or another big event occurs.
"We help show engaged couples all their rights and responsibilities for the marriage," Maggio said. "So many people find it to be a beneficial experience and document that is there only if they need it."
The Maggio Law Firm listens to their client's needs and will go after their best interests. They will help the engaged couple toward their exciting future together with the best preparation and planning.
To learn more about the Maggio Law Firm, or to contact an Orange County divorce attorney, visit http://www.maggiolawfirm.com.
The Maggio Law Firm
38 Corporate Park
Irvine, CA 92606-5105
Call: (949) 553-0304