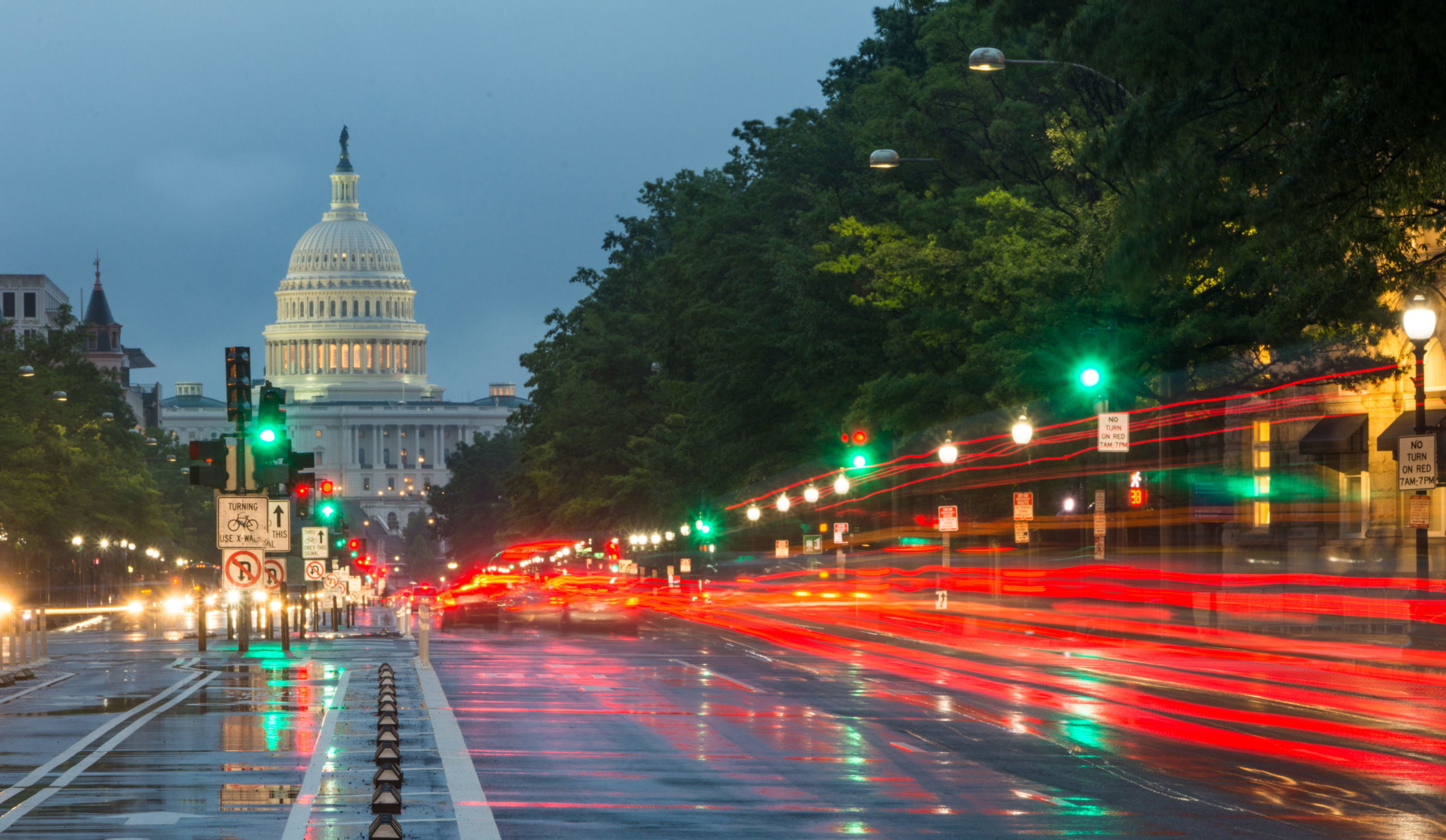 Gruesome Auto Accident Kills Tow Truck Driver
Little Rock, AR (Law Firm Newswire) April 11, 2011 – Personal injury accidents resulting in wrongful death may be horrific. This case is a prime example.
"This was a horrible case and the man killed suffered terribly before he died. His family faced a very difficult time trying to cope with his loss and move forward with their lives," said Michael G. Smith, an
Arkansas injury attorney
and
Arkansas accident lawyer
, practicing personal injury law in Arkansas. "While I was not involved in this case, when I read it, it brought to mind that personal injury accidents may happen anytime, anywhere and those involved would need skilled legal assistance."
The man went to work as he always did every day and hopped into his tow truck, wondering what the day would hold for him. He got a call to tow an illegally parked SUV. In the middle of trying to hook it up to tow away, the woman who owned the vehicle got into it and drove away. The man's leg was tangled in the tow cable used to hook the SUV to the truck. It broke as the SUV was speeding away.
As the SUV was racing off, it was dragging the man behind it. As a consequence of this brutal dragging, his leg was torn from his torso and both his legs were ultimately severed. Although he was rushed to hospital, he died a short time after arriving. "The police tracked down the driver of the SUV. The outcome of this case will be anyone's guess, but the family of the deceased man will no doubt want to talk to a skilled injury lawyer," Smith said.
Cases like this are incredibly difficult to handle for everyone involved, particularly given the cause of death and the circumstances leading up to it. Negligence? Certainly a case could be made that the driver was negligent in driving away while the tow truck operator was right there hooking her vehicle up. Recklessness? It was definitely reckless to take off speeding when a person was right behind her vehicle. She also dragged him far enough that she should have realized something was wrong.
Wrongful death? Yes, definitely. And in this case, there may be the possibility of punitive damages for egregious behavior. Certainly there would be a case for substantial damages given the nature of the case and the trauma the man suffered prior to his death.
"While no one wants to think they are profiting from a loved one's death, the facts are that in cases like this there is generally insurance money involved. The deceased's family should be entitled to that after all they have been through. They have lost a loved family member, they should not be left financially destitute as well," Smith said.
To get aggressive representation and a fair and equitable settlement or court verdict, a case like this would be best in the hands of a skilled Arkansas injury lawyer.
Learn more by contacting Arkansas personal injury lawyer, Michael Smith at http://www.arkansaslawhelp.com.
Michael Smith
425 W. Capitol Av., Suite 3700
Little Rock, AR 72201
Call: 501.519.4357