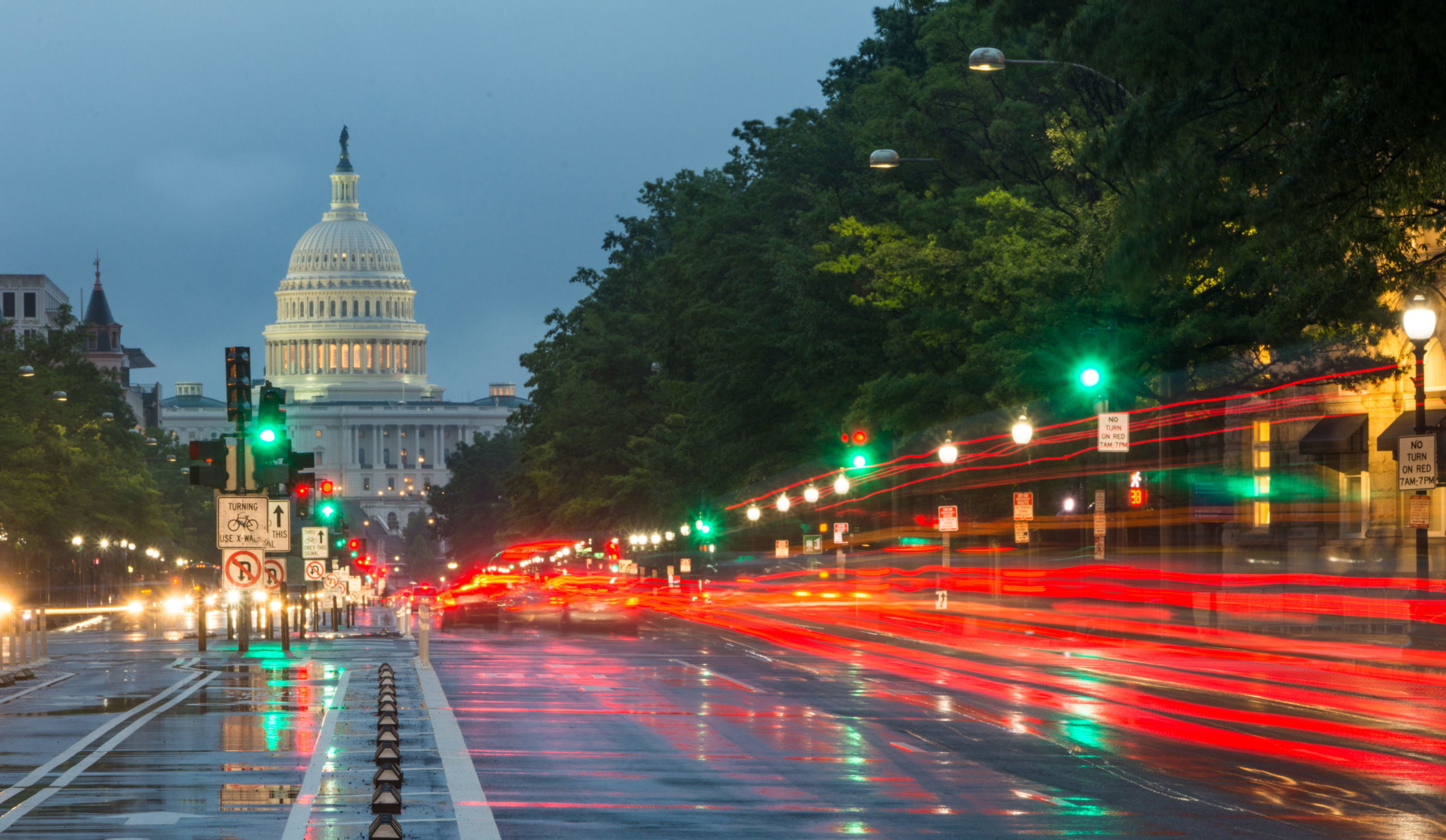 As the Two Year Timeline Approaches Seek Legal Counsel to Make a Green Card Good for 10 Years
Houston, TX (Law Firm Newswire) April 1, 2011 – Couples that are currently near the two-year mark on their I-551 Conditional Permanent Resident green card need to be aware of what the U.S. government will want to make their card into a true permanent resident card. The government monitors the couple's status to see if the marriage is going well and will last. Unfortunately, there are enough violators who are U.S. citizens that marry a foreigner to help them out. So any foreigner who does want the permanent classification that lasts for 10 years will need to file a I-751 Petition.
"At the two year mark, there are only two choices – file the I-751 Petition as married or divorced," said Houston immigration lawyer Annie Banerjee. "Unless domestic violence occurred, there are no exceptions. An individual cannot even state they are doing a trial separation."
Couples can be found to be fraudulent if they claim to be married but are not living together anymore. For couples that have a true, honest relationship, they will want to apply for the permanent classification 90 days prior to the two-year timeline. They must show substantial, convincing documentation that the marriage is real. Legal counsel is extremely helpful in completing the application thoroughly with the right documents that will expedite the decision.
Wedding invites, joint bank accounts and memberships, photographs before, during, and after the wedding with dates are helpful as well as leases, receipts, phone bills, and being designated a beneficiary on health or life insurance. Two affidavits from individuals knowing the couple and the status of the relationship during the last two years are required. Sometimes an interview is also required, and legal representation is highly recommended. The USCIS interview can be quite lengthy and they will want the couple to recall every facet of the marriage.
The Law Offices of Annie Banerjee specialize in immigration and basic family law. From "fiancé" K visas to 1-751 Petitions and assisting clients with their residency status, Banerjee has more than 10 years of immigration law expertise. She is an immigrant herself, and takes pride in giving each client high quality, individual attention.
Annie Banerjee is a Houston immigration attorney in Houston Texas with a practice that focuses on helping people become United States citizens. The law offices assist in Visas and other legal immigration requirements as well.
To learn more, visit http://www.visatous.com.
Law Offices of Annie Banerjee
131 Brooks Street Suite #300
Sugar Land, Texas 77478
Phone: (281) 242-9139