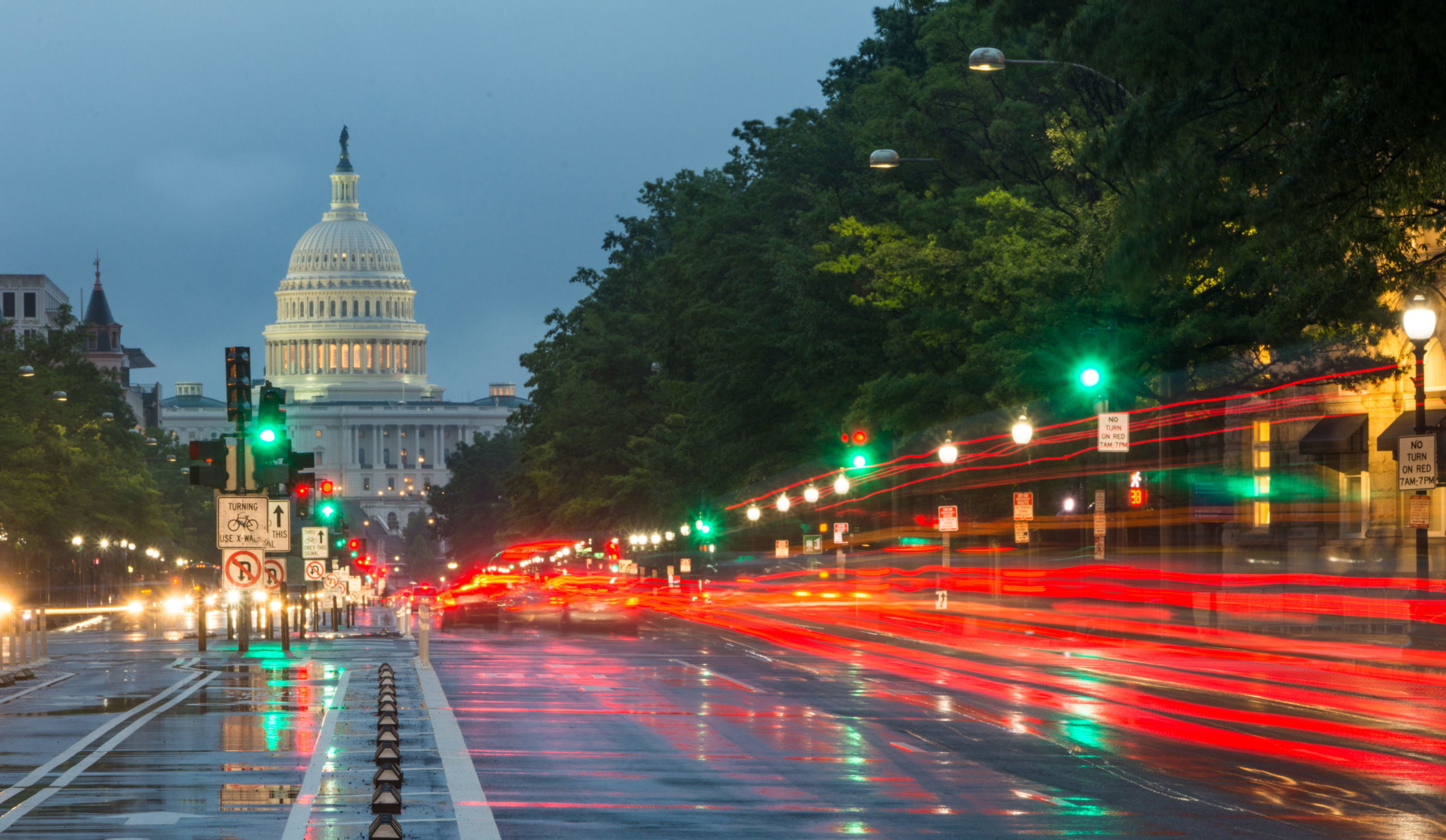 Spring Break Should Not Bring Chaos to a Shared Parenting Plan
Brandon, FL (Law Firm Newswire) March 25, 2011 – Spring Break is coming up and with it thousands of divorced parents are going over their time sharing and parenting plans. Since the Florida divorce courts now focus on equal time sharing and herald the value of children spending time with their birth father and mother, it is important to know how holidays and other popular breaks influence the parenting plan.
An experienced family law attorney can help parents negotiate and overcome the challenges of a shared parenting plan. An attorney will help create a plan that is workable, keeps the children as the top priority, and gets the approval of the courts. The plan will outline how time should be divided normally as well as during Spring Break, summer, Christmas, and other noteworthy vacations. It will also cover child support, custody, education, religious training, schooling, sports, medical care, and any other special concerns.
When a parenting agreement has been finalized, making it a part of the court record is paramount. In case a parent would ever need it to be enforced by the court, this is the way to make sure a parent and the child's rights, are upheld. Any wrongful deviations or changes needed to an agreement should be discussed immediately with a family law attorney.
A reasonable parenting agreement typically reduces conflicts because expectations are known from the beginning on how each parent will interact with the other when it comes to parenting their children.
"Communication and cooperation is key to help a child's sense of well being and security," said Brandon family lawyer Laurel A. Tesmer, Esq. "When parents can share not only responsibilities but fun times like Spring Break, a child's development will progress better."
Tesmer is the lead family lawyer at Osenton Law Offices, P.A. and has assisted hundreds of parents in divorce proceedings. She is a member of the Marital and Family Law Sections of the Florida Bar and the Hillsborough County Bar Association. Their firm is known for their sensitive and competent legal counsel to help children and parents for their next chapter in life.
To learn more or to contact a Tampa divorce lawyer, Brandon divorce attorney, or Brandon family law attorneyor to contact a Brandon lawyer visit, http://www.brandonlawoffice.com.
Osenton Law Office, PA
500 Lithia Pinecrest Road
Brandon, Florida 33511
Call: (813) 654-5777