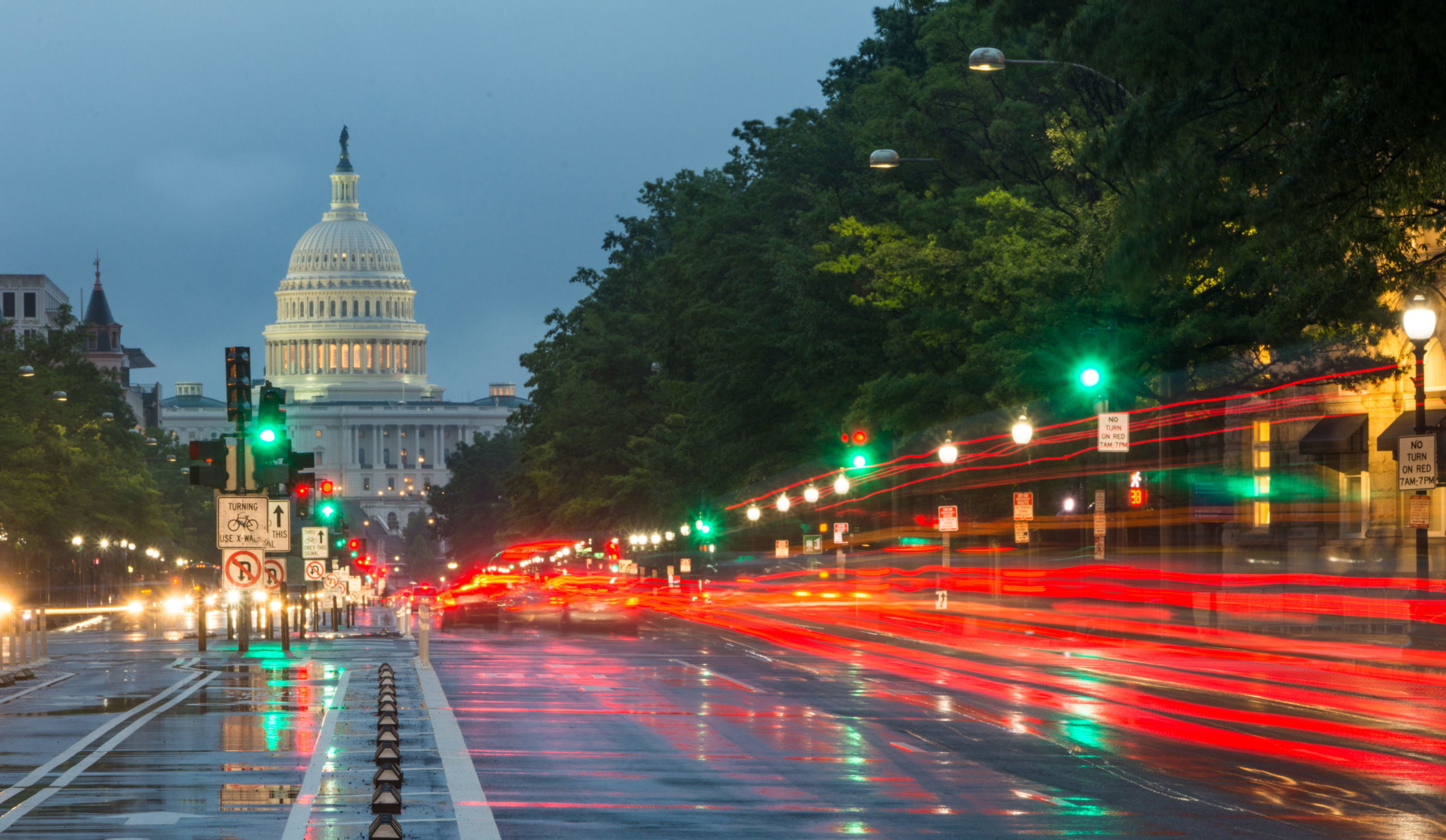 Orange County Divorce Proceedings Can Go On Even with a Missing Spouse
Orange County, CA (Law Firm Newswire) March 8, 2011 – The Chicago Tribune recently published an article highlighting the importance of both parents being involved in a child's life during a divorce. Katherine Conger, a human development professor at the University of California at Davis, emphasized that parents should not argue or get physical in front of their children. "Parents should keep focused on the best interests of their children, regardless of their feelings about the soon-to-be ex-spouse," she said. "Reassure your children that they had nothing to do with the divorce."
But what about if a spouse is missing? Many individuals are unable to locate their spouse, whether the spouse is abandoning them, trying to avoid child support or have been separated for some time and does not have current contact info. An experienced family law attorney can still help a parent get a divorce and start the next chapter in life. The attorney will assist in the few extra steps that are needed since the reachable parent cannot easily serve the missing parent with divorce papers.
"The courts will want to know that a parent has made every effort to find the missing spouse," said Gerald Maggio, Orange County divorce lawyer at The Maggio Law Firm. "Our law firm will guide you through the investigation to find your spouse or seek a default divorce judgment."
In California, the court will want to know that an individual has tried contacting the missing spouse's friends and relatives to see if they have any insight into their whereabouts. Also, do an Internet search, check telephone listings and any social network sites. Look into tax records, voter registration records and the department of motor vehicles to see if any information comes up.
Otherwise, if an individual is unsuccessful in truly locating his or her spouse, California courts will allow the divorce papers to be served by publishing them. An affidavit for divorce by publication is completed, then the divorce complaint and affidavit are signed in front of a notary public. Both of these documents will then be filed with the county clerk at the courthose. From there, a lawyer will assist in sending relevant legal notices to the local newspaper where the spouse was last thought to be residing. The newspaper publication must run one time a week for four weeks to give the missing spouse time to respond.
If there is no response by the end of the publication cycle, a family law attorney can help their client obtain a motion for a default divorce judgment. The final divorce proceedings will establish what the court agrees to for the best interests of the children and client as the primary caregiver.
To learn more about the Maggio Law Firm, or to contact an Orange County divorce attorney, visit http://www.maggiolawfirm.com.
The Maggio Law Firm
38 Corporate Park
Irvine, CA 92606-5105
Call: (949) 553-0304