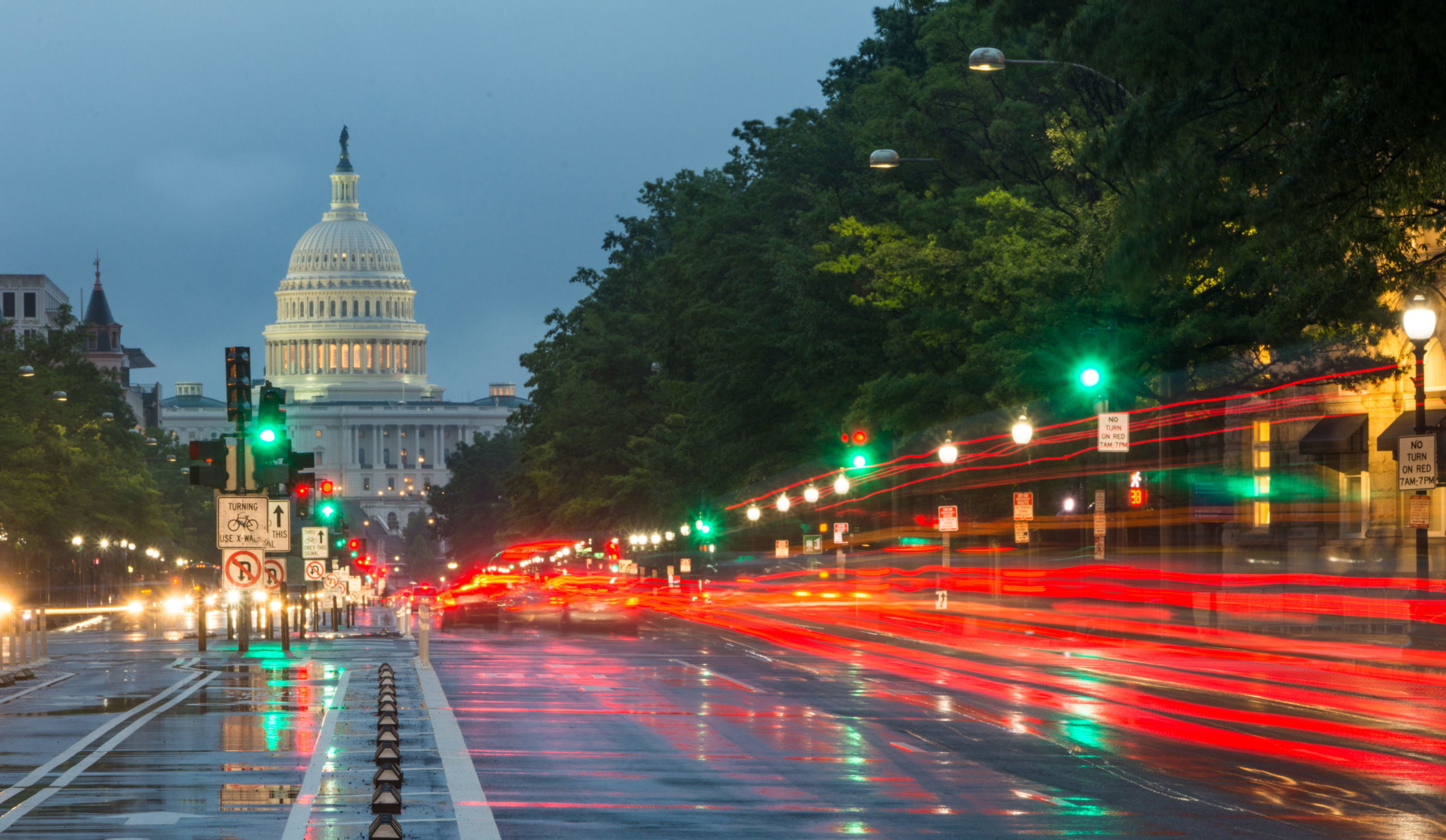 Medical Malpractice Has Never Been So Egregious
Atlanta, GA (Law Firm Newswire) March 31, 2011 – When a medical equipment manufacturer kept selling their product to a Georgia doctor, they were selling to a man facing 19 medical malpractice lawsuits.
"This is perhaps one of the most horrendous cases of medical malpractice that we have ever heard about," said Robert Webb, an Atlanta personal injury attorney with Webb & D'Orazio, a law firm specializing in personal injury, malpractice, criminal defense and business law. "It involved a complaint filed against a Georgia company that sold video-guided catheters to a doctor with 19 medical malpractice lawsuits filed against him."
It is quite amazing that any medical equipment company would even consider selling equipment to someone with one medical malpractice lawsuit pending, never mind 19. The suits outlined that the video-guided catheter was being used with a laser; something the USFDA did not approve. "The doctor in question filed for bankruptcy; a move that put a complete halt on the med mal lawsuits," Webb said.
Just prior to declaring bankruptcy, the negligent surgeon settled three of the 19 medical malpractice cases and lost two trials. He was forced into paying out at least $6.1372 million to the two cases that went to trial. Other lawsuits were variously asking for $750,000 and punitive damages based on the allegations that his patients sustained pain, numbness, paralysis, weakness, incontinence and nerve damage after being subjected to laser spine surgery. The spine surgery was done with an altered video-guided catheter combined with laser.
The disturbing thing about this case is that representatives of the company who made the original video-guided catheter were present during a large number of the operations. "They were aware of and knew the patients were at risk by allowing the doctor to alter its device in a manner not approved by the USFDA," Webb said. Patients who sued the renegade doctor were asking that the company stop selling the device to the physician in order to protect other innocent people in the future – should the doctor still be able to practice.
While it is nearly incomprehensible that the doctor should ever be allowed to practice again, stranger things have happened. "If something like this has happened to you and you do not know where to turn, please, call my office, we would be happy to discuss your case with you and outline your legal rights," Webb said.
Webb & D'Orazio are Atlanta personal injury lawyers practicing personal injury law, business law, and criminal defense in Atlanta Georgia.
Webb & D'Orazio
2551 Roswell Road
Suite 201
Marietta, GA 30062
Call: (800) 275-9144