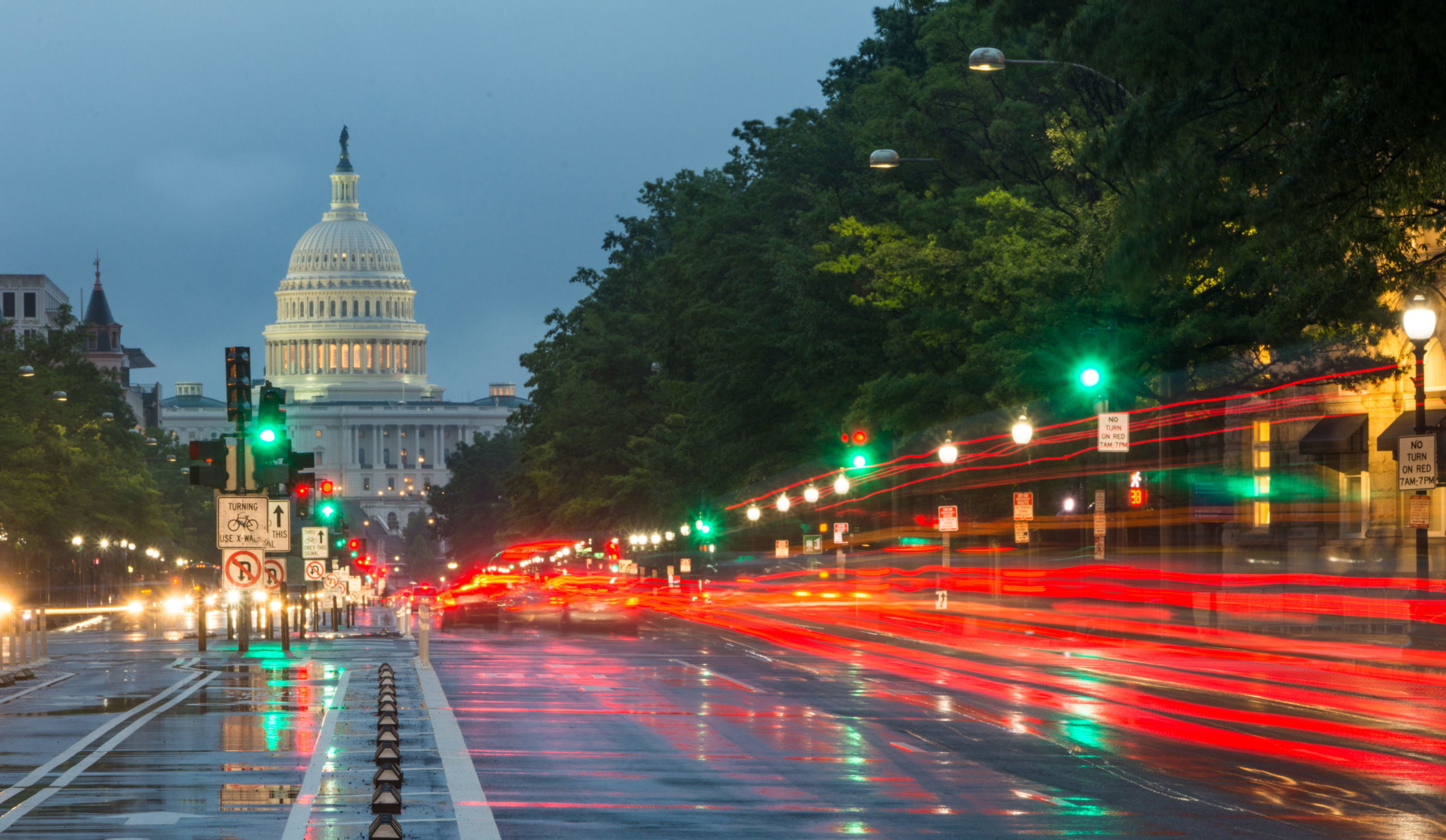 Life Story Rights Lawsuit Makes Truth Stranger than Fiction
Los Angeles, CA (Law Firm Newswire) March 14, 2011 – In February, the director, screenwriter, and entertainment companies involved in The Hurt Locker filed a motion to countersue Iraq war veteran Jeffrey Sarver. Master Sgt. Sarver claims that the movie was based on his own life story within the Army bomb squad and originally sued the group the day before the Academy Awards in 2010.
Now that the countersuit is transferred to California, The Hurt Locker group is using the anti-SLAPP statute to allege their free speech is being compromised and requesting the judge to order Sarver to pay their attorney fees. Sarver claims that he was the inspiration behind the main character Will James, aka Blaster One. The original lawsuit alleged that the movie defamed him and cheated him out of the financial success of the film. The movie's director was embedded with Sarver's unit while doing research for a Playboy article, but asserts the film and its characters are fiction.
In Hollywood and the movies, life story rights agreements typically involve a production company paying an individual, and sometimes their relatives, to cooperate and tell them all the details of their life needed to develop a full story. They may divvy up particular life events and also spell out rights for exclusivity, specific projects and media where the story can be shown.
Life story rights include rights related to privacy, publicity, and defamation. The right of privacy includes the right not to be portrayed in a false light, including embarrassing facts. Defamation can be proven if, for example, The Hurt Locker wrecked Sarver's reputation and caused damages. And since Sarver was not a public persona, unlike a celebrity, his rights to privacy could be the most egregious problem of all grievances in the lawsuit.
The Law Offices of Spotora & Associates in Los Angeles have worked with the best talent, production houses, studios, and distributors and understand the importance of life story rights to make a movie or television show more dynamic. From individuals to big movie productions, protecting their clients' rights and litigating for their clients ultimate win makes them the go-to Los Angeles entertainment attorneys.
Their managing attorney, Anthony Spotora, is experienced in entertainment contracts, options agreements, as well as representation and royalty agreements.
To learn more, talk to a Los Angeles Business Lawyer or Los Angeles business Attorney by visiting http://www.spotoralaw.com/.
Law Offices of Spotora & Associates, P.C.
1801 Century Park East, 24th Floor
Los Angeles, California 90067-2302
Call: (310) 556.9641