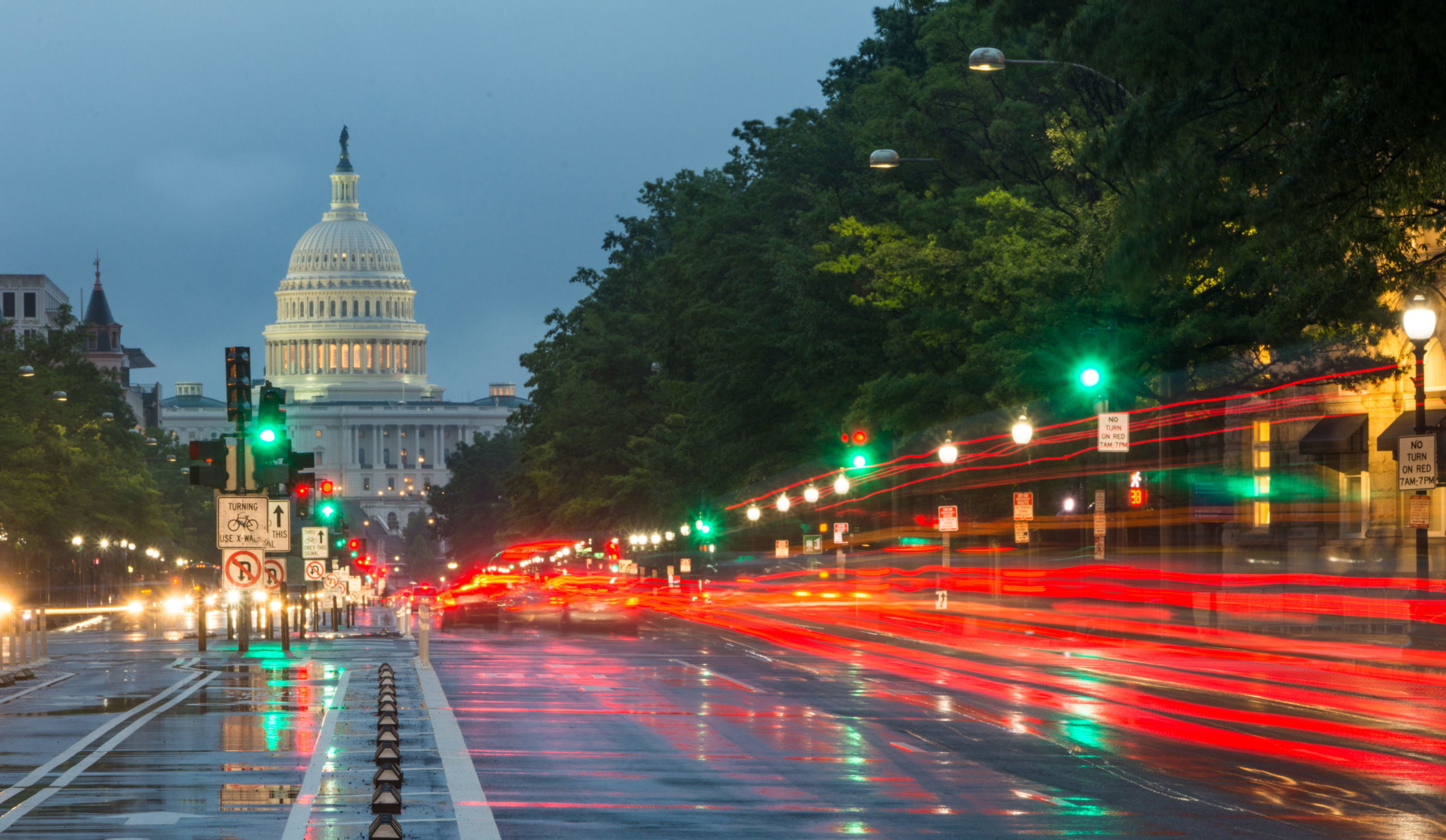 Virtual Lawyer Program Helps Individuals and Businesses Avoid the Traffic and Big Lawyer Fees
Los Angeles, CA (Law Firm Newswire) February 25, 2011 – Businesses and individuals who have legal questions can now speak to a lawyer over the Internet instead of having to fight the gridlock of Los Angeles traffic. The LA law firm, Spotora & Associates, P.C., started an innovative program to help clients get quick access to expert legal advice called, "Virtual Lawyer".
"Many clients only have one or two quick legal questions and want answers from an experienced attorney without the hassle of in-person appointments and large retainer fees," said Anthony Spotora, CEO and Managing Attorney of Spotora & Associates. "This program is intended to give clients peace of mind that they are making solid decisions in their professional and personal lives."
The Virtual Lawyer program establishes a temporary attorney-client relationship and, with videoconferencing technology, allows a client to meet with an attorney for an affordable price. Clients who have used the program enjoy not having to leave home or their business to get questions answered and should they choose to extend the relationship, they can apply the Virtual Lawyer payment to the first hour of in-person, full service work.
Via the website (http://www.spotoralaw.com/virtual-lawyer/) clients fill out and send a meeting request that shows the attorney what topics they want to discuss, preferred meeting time and video chat format that is best. Three different time packages are available from 20 minutes, 40 minutes, to one hour for the meeting. Only senior attorneys with specific expertise in the subject matter will counsel the client. And for those that might not have videoconferencing programs on their computer, Virtual Lawyer also works over the phone.
"Our services make us a cutting-edge law firm and clients appreciate that we are using the technology to benefit them," Spotora said. "Clients feel they can proceed with a project without risking their business or get an answer to the nagging question they've had. Instantly their worries are relieved and they know how to go to the next step in their business or life. Moreover, they've now begun to develop a trusted relationship with a law firm, something so important to both the client and to the firm."
Spotora & Associates counsels on business, corporate, entertainment, and intellectual property laws. They also are experienced in labor and employment laws, tort, family law, as well as criminal and DUI law. From Fortune 500 companies to individual clients, they are known for their dedication to customer service and have more than 10 years of success in the business.
To learn more, talk to a Los Angeles Business Lawyer or Los Angeles business Attorney by visiting http://www.spotoralaw.com/.
Law Offices of Spotora & Associates, P.C.
1801 Century Park East, 24th Floor
Los Angeles, California 90067-2302
Call: (310) 556.9641