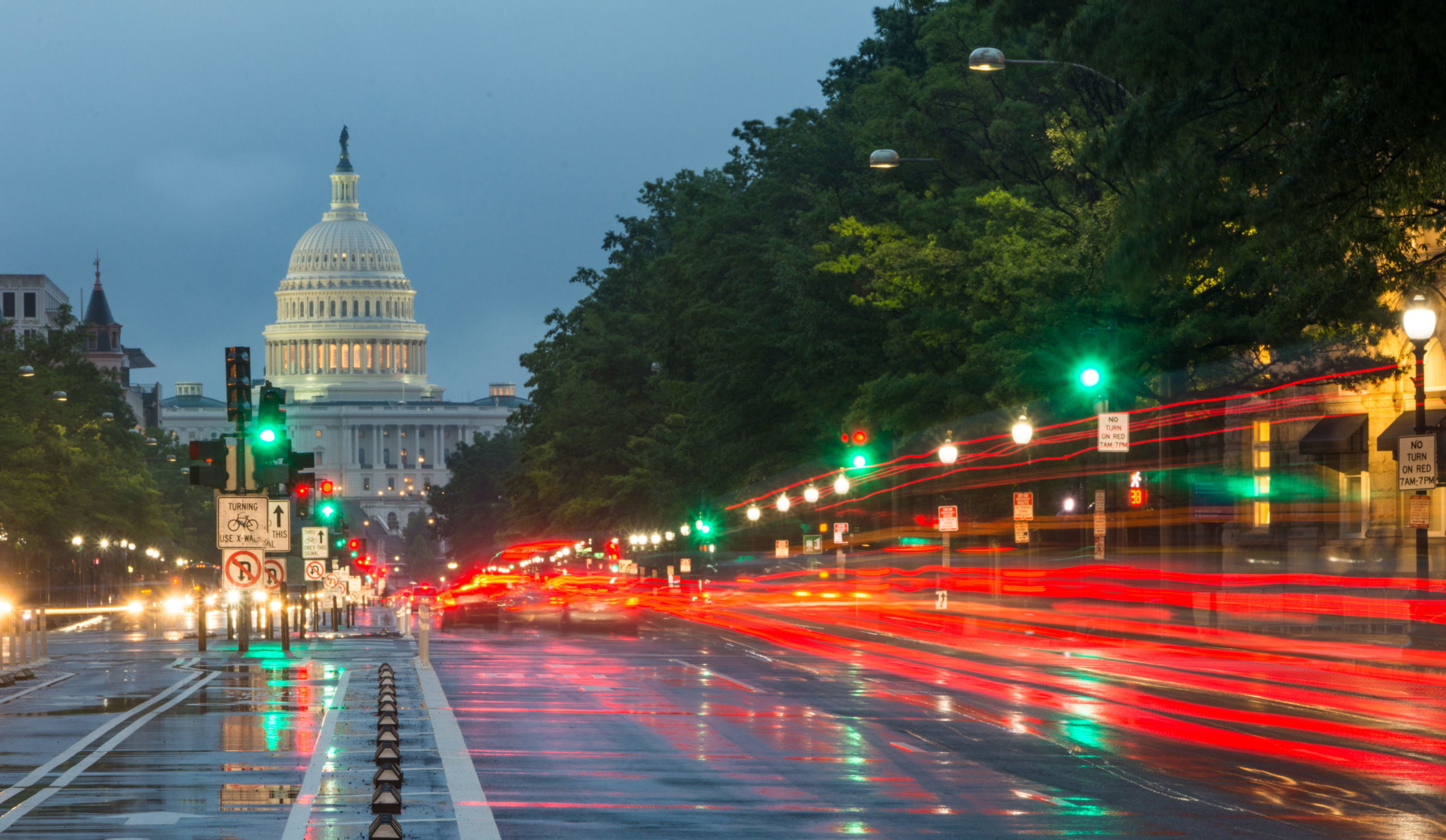 Consequences Are Grave When A Pediatrician Makes an Error
Cleveland, OH (Law Firm Newswire) February 15, 2011 – Making medical mistakes with adults is one thing. Making medical mistakes with children is horrendous.
"While most doctors do an able job of taking care of kids, it is a well known fact that diagnosing children is not an easy task. Often the kids can't really explain what is wrong, other than something hurts. While the physician is doing their level best to care for your little one, they can make the kinds of horrific mistakes that may result in medical malpractice," said Christopher Mellino. Mellino is a
Cleveland medical malpractice
lawyer of the Mellino Law Firm LLC, in Ohio.
The definition of medical malpractice is whenever a doctor departs from, or does not deliver, today's standards of medical care that other doctors would and do provide. "As you may well be thinking now, who defines what the typical standards of acceptable medical care are? The answer is other peers of the physician who may be sued for medical malpractice. This means an expert witness that must stand up in court and testify that such and such a procedure, drug or treatment was negligent under the circumstances," Mellino said.
Medical malpractice is not something that a pediatrician plans on doing. Incidents of malpractice happen when a doctor misdiagnoses or fails to diagnose a certain disease. "For example, the most common med mal cases involving kids generally deal with failing to diagnose or misdiagnosing pneumonia, appendicitis, bacterial infections and meningitis. They may also miss signs of cancer or heart disease," Mellino said.
Other areas where medical malpractice tends to hang out are in the operating theatres, where surgery itself may go awry, anesthesia mistakes are made or post-op care is not up to par. The wrong drugs will seriously harm a little one, as their systems are not as fully developed as an adult's. Any or all of the possible errors that may happen to kids in medical care may result in long-term injuries or death. For this reason, dealing with a suspected case of medical malpractice is best done in consultation with a seasoned Cleveland medical malpractice lawyer.
"If you think your child's condition or death was the fault of a doctor, make sure you have all the documentation you can find about what transpired from the time of diagnosis to injury or death. This is material you will need, should you decide to file a med mal case," said Cleveland medical malpractice lawyer Christopher Mellino.
To learn more or to contact a Cleveland Medical Malpractice attorney or Cleveland malpractice attorney, visit http://www.christophermellino.com.
Mellino Law Firm LLC
200 Public Sq. Suite 2900
Cleveland, Ohio 44114
Call: (216) 241-1901