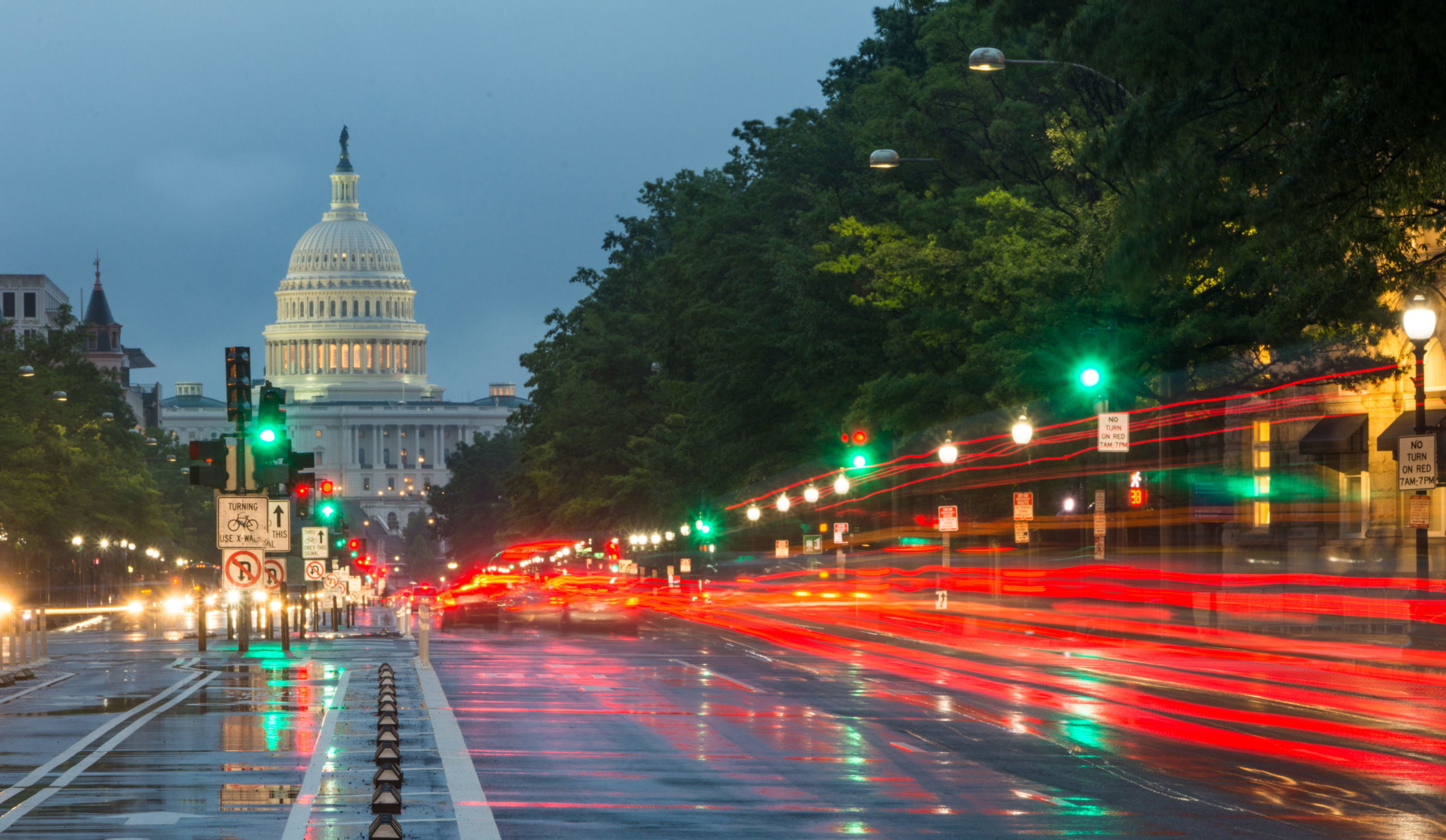 Brandon Lawyers to Host Third Annual Cars, Bars & Cigars Party
Brandon, FL (Law Firm Newswire) February 4, 2011 – On February 12, the attorneys and staff of Osenton Law Offices, P.A. will host its annual Cars, Bars & Cigars Party. The event is held each year to celebrate the start of the racing season on the night of the Budweiser Shootout race, a prelude to the Daytona 500.
The Shootout is a major race between the 12 drivers that qualified for the 2010 Chase for the NASCAR Sprint Cup, past NASCAR Sprint Cup Series champions, past Budweiser Shootout, Daytona 500, and Coke Zero 400 champions, as well as all of the NASCAR Sprint Cup Series Rookie of the Year drivers from 2001-2010. The drivers will also be racing on Daytona's new asphalt, so the race should prove to be interesting for fans and attendees at Osenton's Cars, Bars & Cigars Party.
"This party isn't just for race fans, it's our way of saying thank you to our clients and affiliates of our law firm," said Reginald Osenton, president and senior attorney at Osenton Law Offices. "If you like chocolate, good food, cigars on the deck, or good times with good friends, this party is for you. But even those folks who don't care about racing seem to get into it, especially with all of the bumping, banging, and wild finishes that the Shooutout is known for."
Perhaps an unusual trait for an attorney, Osenton is an avid fan of NASCAR. Upon attending this year's Daytona 500, he will have attended 40 races. In May, the Brandon lawyer will attend the race in Dover, Delaware, which will be the eleventh track he has visited. His mission is to see at least one race at each of NASCAR's 23 tracks on the circuit.
Osenton practices law in Florida, Virginia, the District of Columbia, and West Virginia as well as before the Internal Revenue Service. He is a member of the American Bar Association, the Real Property, Probate and Trust Law Section of the Florida Bar, and the Hillsborough County Bar Association.
Osenton Law Offices, P.A. concentrates in the legal areas of bankruptcy, family law and divorce, estate planning, and business law. They provide clients with expert legal counsel and bring more than 20 years of experience, innovative resources, and compassion to each case and client. Their knowledge, integrity, and commitment to superior client service make them one of Tampa Bay's top law firms.
To learn more or to contact a Tampa bankruptcy lawyer, Brandon bankruptcy attorney, or Brandon family law attorneyor to contact a Brandon lawyer visit, http://www.brandonlawoffice.com.
Osenton Law Office, PA
500 Lithia Pinecrest Road
Brandon, Florida 33511
Call: (813) 654-5777