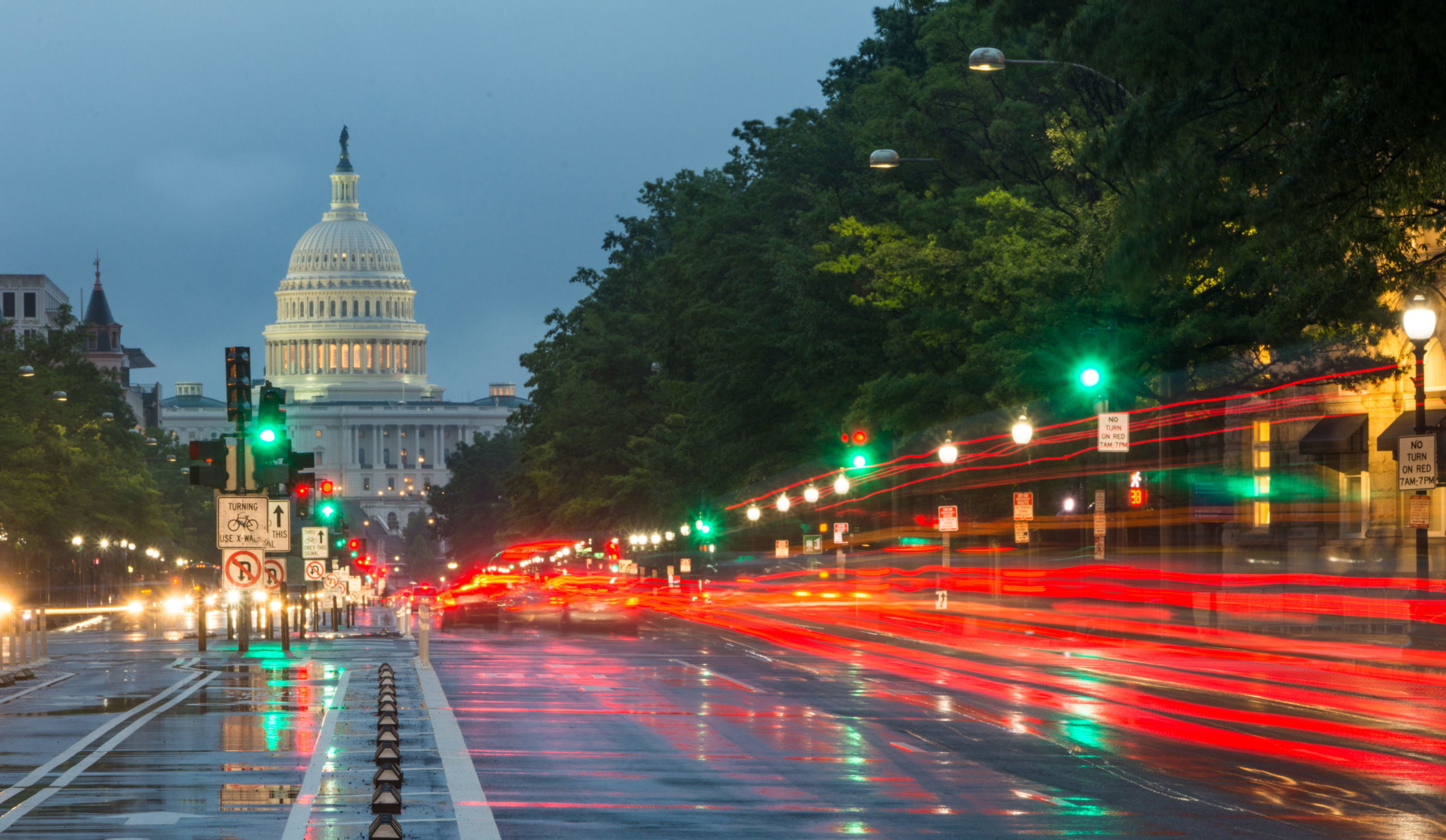 Littman Krooks Places in the Top Ten in National Rankings of Representation of Placement Agents in PIPE Transactions in 2010
New York, NY (Law Firm Newswire) January 25, 2011 – Littman Krooks LLP has been ranked in the top ten of 2010 U.S. PIPE (Private Investment in Public Equity) Market Placement Agent Counsel by both The Pipes Report (9th place) and by PlacementTracker (8th place).
"Since our inception in 1990, our firm has abided by our dedication to provide large law firm service with small law firm attention to our clients" said Mitchell Littman, a founding partner of the firm. "Our national ranking demonstrates our ability to deliver quality service to the investment banking community on a cost effective basis."
"We take great pride in our national ranking and are optimistic that the improved conditions in the capital markets will continue. We look forward to another year of helping our clients conduct transactions in both the private and public markets," adds Steve Uslaner, a partner in LK's corporate finance group.
Littman Krooks corporate and securities lawyers have significant experience in broker-dealer and investment banking services in connection with requirements under federal and state securities laws. Our corporate and securities team prides itself on its responsiveness and availability, while providing the consistent quality, efficiency and cost-effective service its clients require.
Littman Krooks LLP offers legal services in several areas of law, including corporate and securities, special needs planning, special education advocacy, elder law, estate planning, and veterans' benefits.
Learn more at http://www.littmankrooks.com.
New York City Office
655 Third Avenue, 20th Floor
New York, New York 10017
(212) 490-2020 Phone
Westchester Office
399 Knollwood Road
White Plains, New York 10603
(914) 684-2100 Phone
Dutchess Office
300 Westage Business Center
Drive, Suite 400
Fishkill, NY 12524
(845) 896-1106 Phone