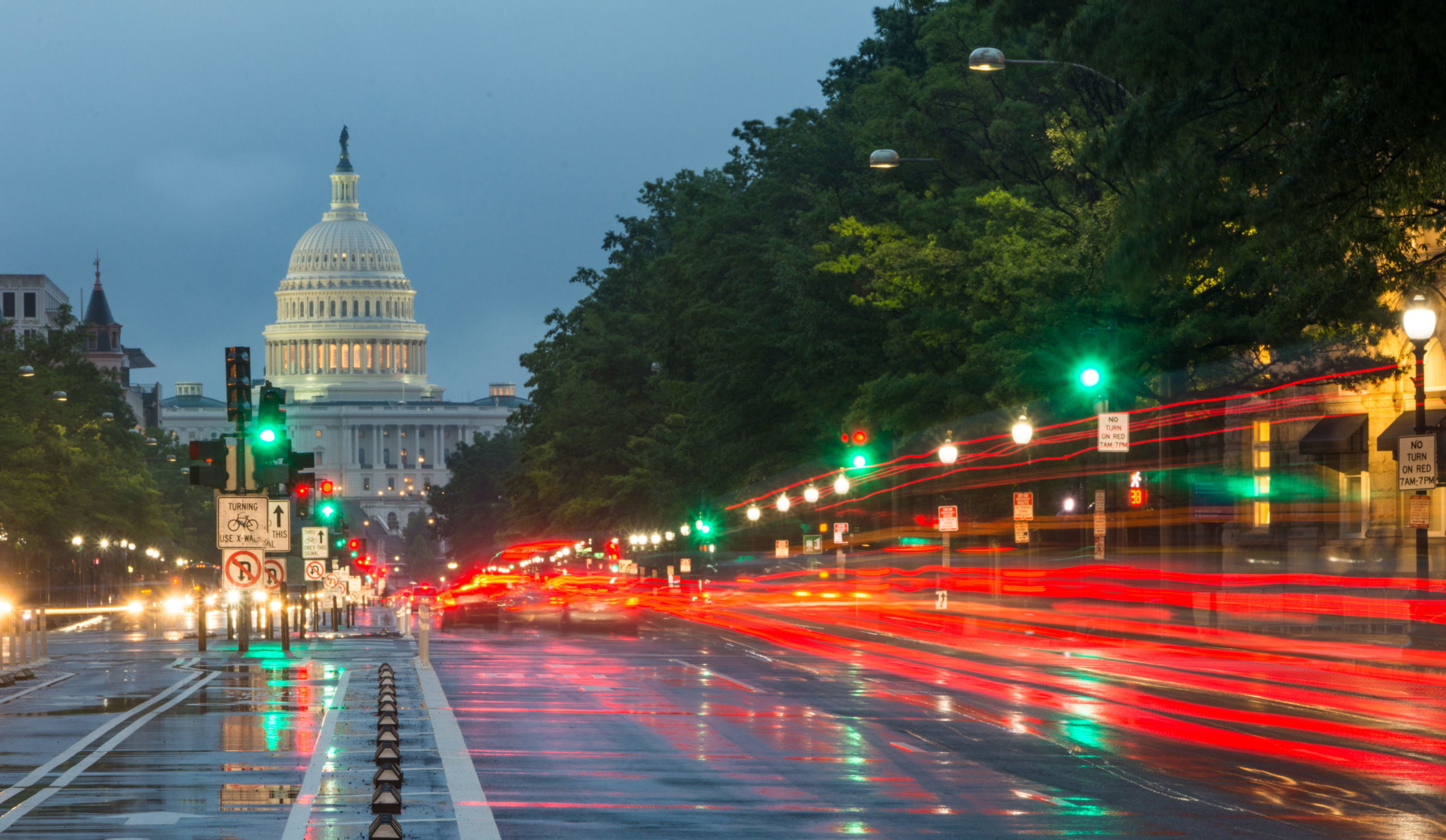 Hiring an Attorney May Help Reduce the Stress of a Divorce
These days, divorce is more common than ever before in our society. It is reported that about 50 percent of all first marriages do not last, with an even higher number of remarriages ending the same way.
St. Petersburg, FL (Law Firm Newswire) December 29, 2010 – "While divorce is not a rare thing, it can still be a difficult and emotional process," said St. Petersburg divorce attorney Raleigh "Lee" Greene. "Despite valid reasons for pursuing a divorce – such as emotionally or physically abusive marriages or infidelity – some people may struggle with a perceived stigma. Others may worry about the effect divorce will have on children. And still others the complexity of their divorce and the difficulties that may occur in reaching a divorce settlement. 'What will life be like after divorce?' is a common question that many ask."
Some Tips For Coping With Divorce:
-An experienced attorney. Find a lawyer who will work for a fair and swift solution. It is important to have an attorney who shows zeal and compassion.
-Counseling. It is always helpful to find someone who has gone through divorce before, someone who can answer any questions or concerns. It may be prudent to see a counselor, seek the advice of a minister or find a divorce support group.
-Eliminate the adversarial element. Divorce is not always the nasty process that some people believe it to be. A good attorney will work to bring a swift and fair divorce settlement. There is also collaborative divorce, an option where both parties commit to a solution without court intervention.
-The divorce process is temporary. Try to remember that getting a divorce is a process that has a beginning, middle and end. It may take time and it may be stressful, but a conclusion will be reached.
-Ask the attorney questions. Knowledge can be power. Staying informed about the divorce process and understanding the different steps can ease the burden for some. An experienced attorney may also be able to provide recommendations for divorce support groups.
-Stay positive. Beginning the divorce process signifies the closing of one chapter in life and the opening of another. Holding onto bitterness will only make it harder to have a successful future.
"If thinking about undergoing the divorce process, it is best to speak with an experienced attorney who can provide answers," Greene said.
To learn more, contact St. Petersburg divorce lawyer, Clearwater divorce attorney, and Tampa Bay divorce complex divorce lawyer, Raleigh "Lee" Greene by visiting http://www.tampabaydivorcefirm.com/ or calling (727) 821-2900.
R.W. Greene, III, P.A.
401 Fourth Street North
St. Petersburg, FL 33701
Call: (727) 821-2900