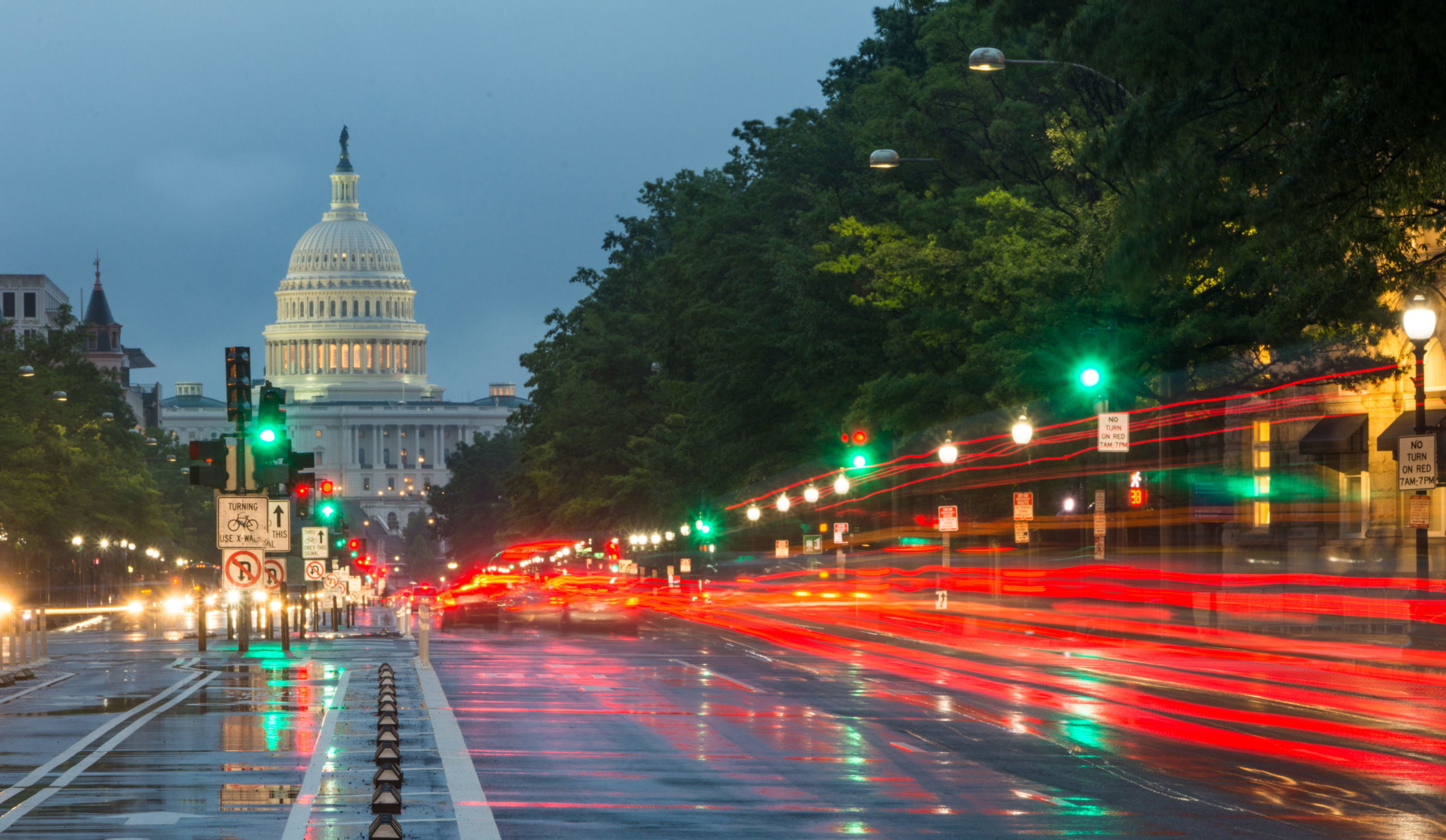 Aviation Lawyer Goes Global with This Weeks Plane Talk Radio Show
This week on Plane Talk Radio, aviation attorney Stewart H. Lapayowker talks about fractional aircraft programs, the latest from the Dubai Air Show, and a special guest.
Fort Lauderdale, FL (Law Firm Newswire) December 3, 2010 – Stewart H. Lapayowker, an aviation attorney whose practice focuses on private and corporate aviation transactions, will host "Plane Talk Radio" at 12:30 Eastern time on Friday, December 3. His guests reflect the international savvy needed by clients and businesses that pursue and enjoy the business of aviation. FlexJet's Robert Knebel will discuss fractional aircraft programs and Edward Kammerer, Esq., Chairman of the NBAA Tax Committee and a partner at the law firm of Hinckley, Allen and Snyder, LLP will also appear and chat about the key players in an aircraft transaction and their roles. David Rimmer of ExcelAire will report on the Dubai Air Show and co-host Oliver Ross from London will give his angle on this dynamic industry.
This engaging, Internet radio show can be viewed at
PlaneTalkRadio.com
. On each show, the host and guests discuss a range of topics including the ins and outs of owning, operating, buying, selling, financing, and maintaining aircraft. The variety of guests include experts from different fields of aviation, such as flight department managers, manufacturers, fractional program experts, aircraft brokers, aircraft finance representatives, and industry and trade representatives. The show also gives listeners a chance to ask questions and interact with Lapayowker and his guests by calling in at (877) 511-1032 or entering the chat room.
Lapayowker devotes his law practice to corporate aircraft transactions. For more than 20 years, he has counseled corporate and individual clients, both foreign and domestic, on issues relating to the acquisition, leasing, registration and financing of new and pre-owned aircraft. He also counsels on how to implement tax efficient structures, FAA and DOT regulatory matters, regulatory evaluation of operations, aircraft management arrangements, personal use issues, and compensation-related SEC issues in connection with the use of business aircraft by public companies.
Attorney Lapayowker is the Recording Secretary of the National Business Aviation Association's Tax and Regulatory Committee, past Chairman of the Aircraft Transactions Working Group, Vice-Chair of its Regulatory Working Group, and a member of the Aviation Law Committee of the Florida Bar. For 2010 and upcoming in 2011, he is also selected for inclusion in both editions of The Best Lawyers in America.
He received his Bachelor's degree from the Wharton School of the University of Pennsylvania and his Juris Doctorate from the Temple University School of Law.
Plane Talk Radio archived shows are available at Blogtalkradio.com/planetalkradio and the PTR web site PlaneTalkRadio.com.
About Stewart H. Lapayowker, P.A.:
Based in Fort Lauderdale, Fla., the law firm of Stewart H. Lapayowker, P.A. focuses its practice on private and corporate aviation transactions worldwide, including throughout the United States, South America, the European Union, Asia and the Middle East. The firm regularly assists clients with a variety of issues related to aviation, including the sale, purchase, regulatory analyses, financing and management of corporate aircraft. For more information or to contact an aviation transaction attorney, visit Businessaviationcounsel.com.
MEDIA CONTACT
Don Silver
Boardroom Communications
1.954.370.8999
donsil@boardroompr.com
Stewart H. Lapayowker, P.A.
5360 N.W. 20th Terrace
Suite 205
Ft. Lauderdale, Florida 33309
Banyan Terminal at Ft. Lauderdale Executive Airport
Call: 954.202.9600