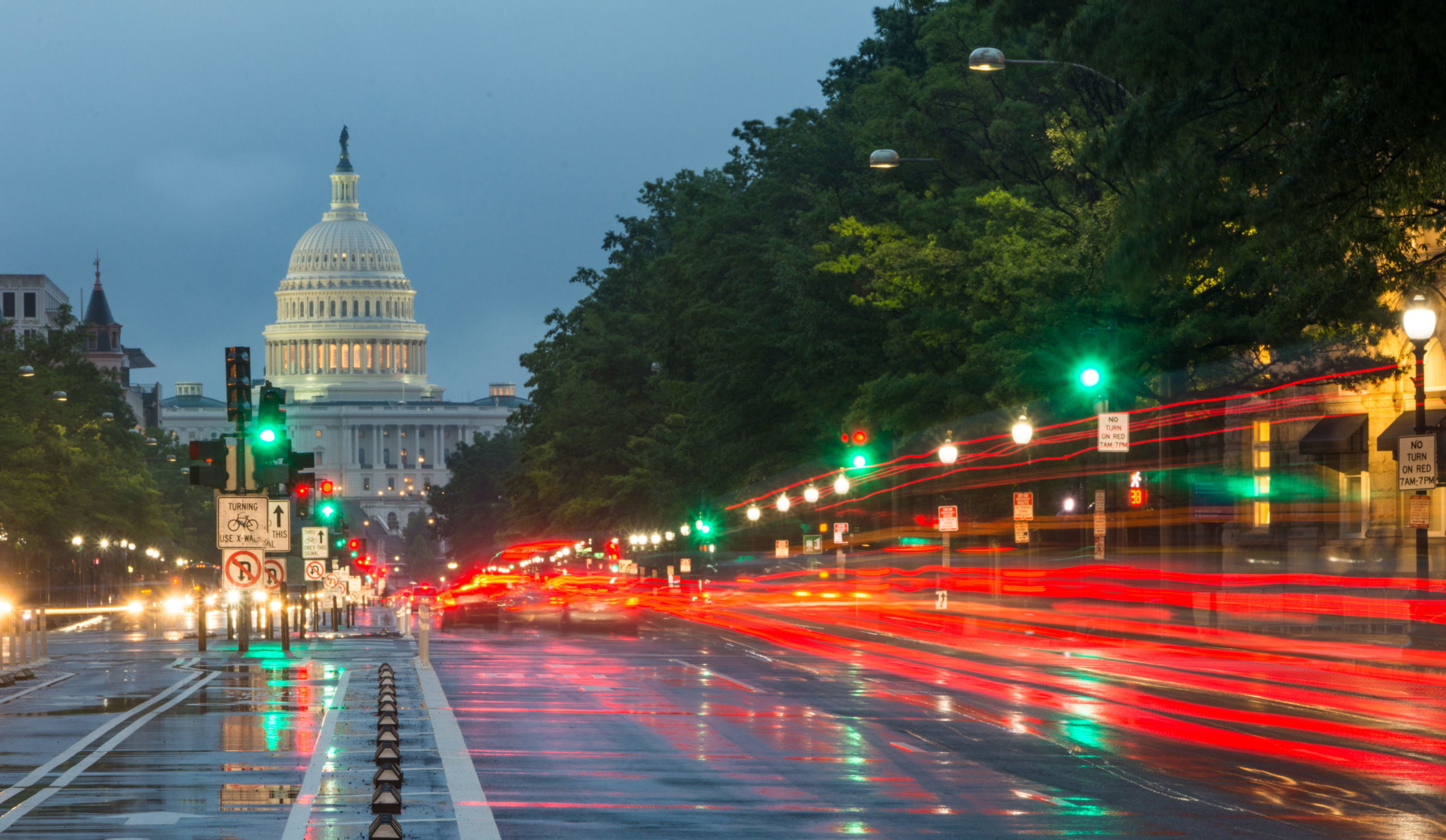 Special Needs Attorney from Littman Krooks to Appear on New York TV Show
New York, NY (Law Firm Newswire) November 17, 2010 – Adrienne J. Arkontaky, Esq., of Littman Krooks LLP, will discuss advocating for the educational rights of children with special needs on the TV show "As You Are" at 9:00 p.m. on Wednesday, December 1, on LMC-TV (Cablevision Channel 75 – Larchmont, Mamaroneck and Rye Neck, New York; Verizon FiOs Channel 36 – Port Chester to New Rochelle, New York). The show will be repeated for 30 days on Thursdays at 3:00 a.m., 9:00 a.m., and 3 p.m. "As You Are" is a weekly program, hosted by Sharon Latimer-Mosley, that seeks to increase public awareness of the challenges faced by individuals with disabilities.
Ms. Arkontaky will focus on how parents can be effective advocates without being confrontational in order to negotiate in their child's long-term best interests. If they disagree with the Individualized Education Plan (IEP) that is being proposed, how can they eliminate emotion in order to maintain a collegial relationship with the educators who are responsible for their child's schooling?
Ms. Arkontaky's practice focuses exclusively on special needs planning, special education advocacy, and guardianship for families of children with disabilities. She has a child with special needs and, prior to attending law school, was a service coordinator for Family Connection, an agency providing case management for families of children with disabilities. Her personal and professional experiences enable her to bring added insight to the work she does on behalf of others.
Littman Krooks LLP offers legal services in several areas of law, including special education advocacy, special needs planning, elder law, estate planning, veterans' benefits, and corporate and securities. The firm's offices are located at 399 Knollwood Road, White Plains, New York; 655 Third Avenue, New York, New York; and 300 Westage Business Center Drive, Fishkill, New York.
Learn more at http://www.littmankrooks.com.
New York City Office
655 Third Avenue, 20th Floor
New York, New York 10017
(212) 490-2020 Phone
Westchester Office
399 Knollwood Road
White Plains, New York 10603
(914) 684-2100 Phone
Dutchess Office
300 Westage Business Center
Drive, Suite 400
Fishkill, NY 12524
(845) 896-1106 Phone