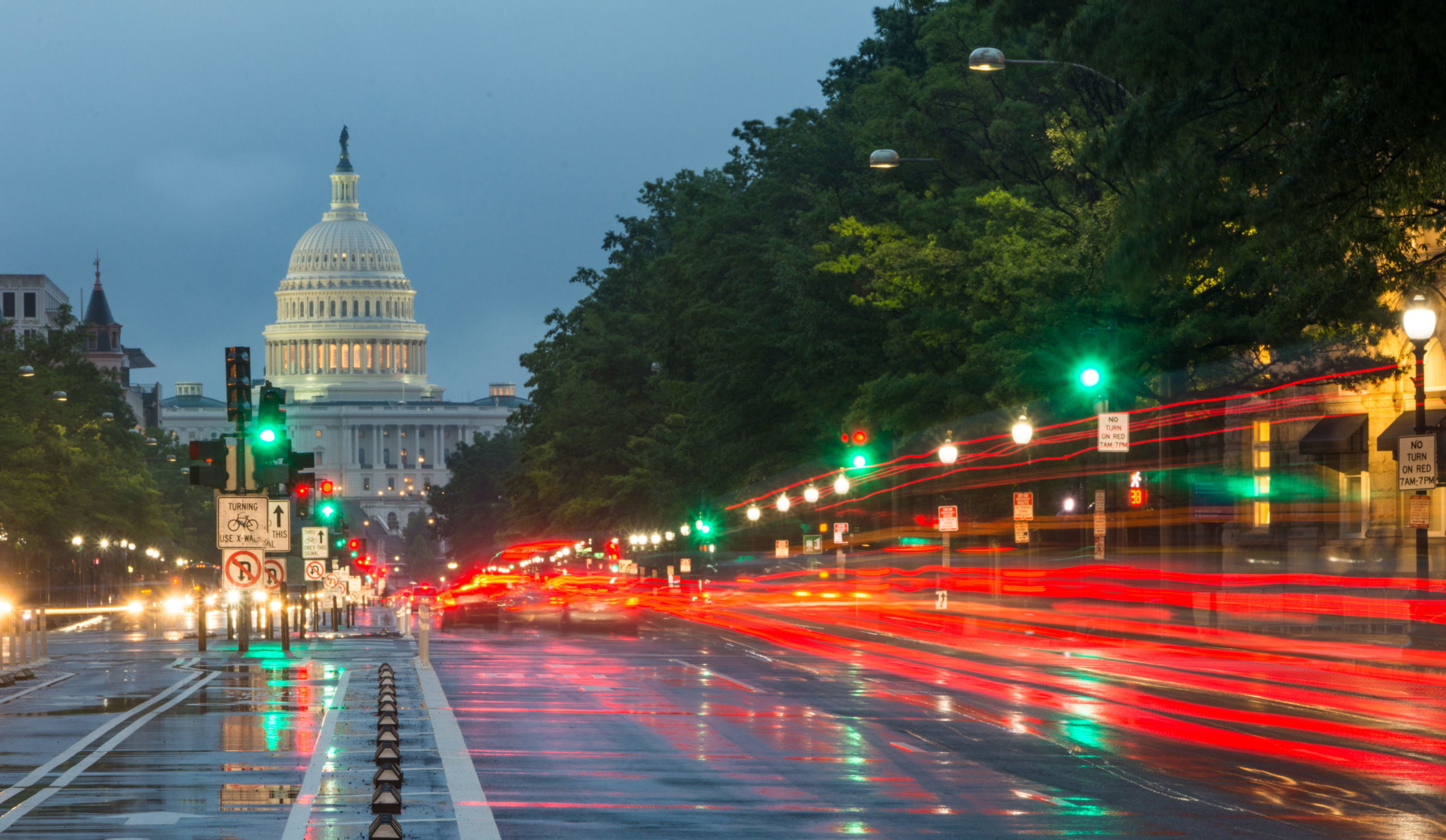 Estate Planning for a Special Needs Child Can Present Unique Challenges
Parents often face many challenges when preparing an estate plan, as they must consider how best to provide for their children after they are gone.
New York, NY (Law Firm Newswire) July 16, 2010 Parents of a child with special needs, though, are faced with several unique challenges. They will want to develop a plan that safeguards the quality of the child's life, supplementing such government programs as SSI and Medicaid, without jeopardizing the child's eligibility for such benefits.
Parents of a child with special needs child often struggle with how to treat all their children equitably.
New York Estate Planning Lawyer, Bernard Krooks
This can be difficult, since a child with special needs child generally requires a great deal of financial support. As such, parents must also consider how to make sure there are sufficient funds available at their death to care for the child with special needs.
Finally, parents of a child with special needs must also consider the best way to provide for the proper management and distribution of an inheritance for that child, through a testamentary or inter-vivos third-party supplemental needs trust. A testamentary trust is one created under the terms of the parent's will, while an inter-vivos trust is created by the parents during their lifetime.
Parents do not have to face these challenges alone. An experienced special needs attorney can help parents work through each of these issues.
Bernard Krooks is a New York Elder Law and New York Estate Planning lawyer with offices in White Plains, Fishkill, and New York, New York. To learn more, visit Littmankrooks.com.
Learn more about New York estate planning and New York elder law at http://www.littmankrooks.com.
Littman Krooks, LLP
655 Third Avenue, 20th Floor
New York, New York 10017
Call: (212) 490-2020
Filling the Empty Nest


With many recent high school graduates preparing to go off to college, parents may begin to grow concerned about their children's ability to take responsibility and go out on their own. Although most graduates are legal adults when they leave the house, many of them are not ready to take on the responsibilities that come […]

Planning for the Education of Your Child with Special Needs


Making sure that your child with special needs gets the education he deserves will require you to become your child's advocate and take an active role in education planning. In order to do so, you need to understand the education laws that affect children with disabilities. The Individuals with Disabilities Education Act (IDEA) requires that […]

LittmanKrooks.com Podcasts Available on iTunes
Littman Krooks LLP announces the availability of weekly radio podcasts, entitled "Peace of Mind with Bernie the Attorney," on Apple's iTunes® Music Store. These half-hour episodes are offered as a free download to the public.
Bernard A. Krooks, Esq., a founding partner at the law firm Littman Krooks LLP, hosts the half-hour radio show, which features […]